Home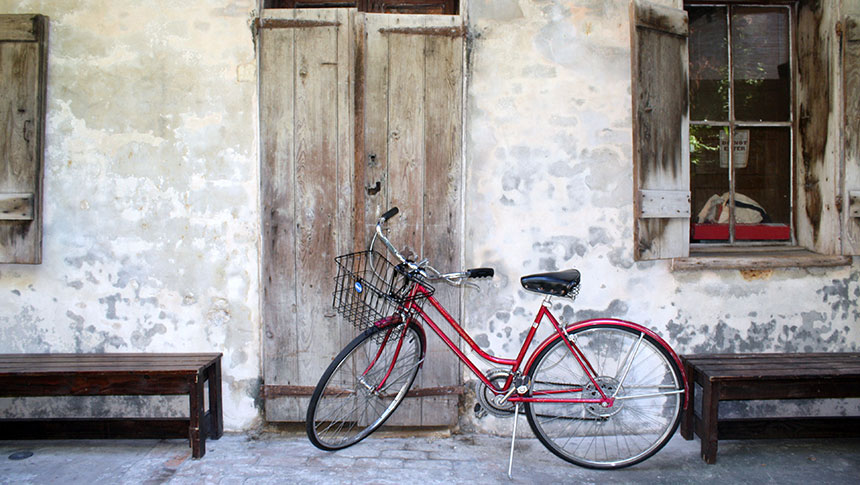 Marketing Communications
Your marketing communications strategy can make or break your business. Developing the right message and using the appropriate medium for your audience will set you apart from the competition and help you to develop a stronger relationship with your clients.

With more than 20 years of experience I have the skills and expertise to take your communications to the next level of success.
Please contact me to discuss your needs. I am passionate about what I do, and I can't wait to work with your small business or nonprofit organizations and support your growth.
Photography
I love to travel, and I enjoy keeping the memories of my journeys and sharing them with others through my photography. My travel photography is available for sale on this site.
I also have provided photography services for social media, websites and printed pieces.